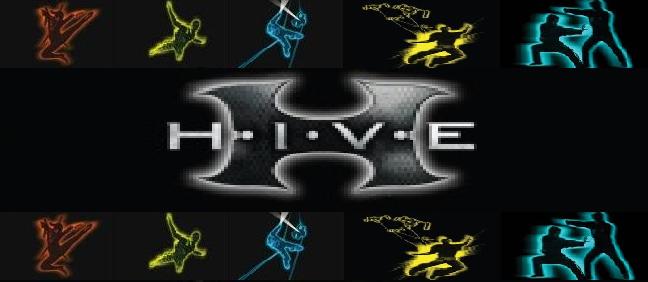 You wake up on a helicopter, flying over the middle of the ocean. You have no idea where you are, but you have the mother of all headaches and can't remember what happened and how you got there. All you remember is the sound of a gun going off then blackness, but no wounds. The copter flies into a volcano, that is actually not a volcano, but the secret school for vilains. HIVE - the Higher Institute of Villainous Education. Join now and enter one of the four streams:
Alpha stream, who are to be the leaders of criminal organisations when they grow up. They are kind of a mix of the other three streams, but are the smartest ones and show great potential as future GLOVE (Global League Of Villainous Enterprises) members.
Henchman stream, big and brawny, although not all of them have an IQ much higher than a chimp's. When they finish at HIVE, they will become bodyguards or henchmen for the other criminal masterminds.
Political and financial stream, the ones who are to go into government. They are sly and cunning, and like to use blackmail and bribery, sometimes a few threats, to get what they want.
Science and technology stream, basically the genius/mad scientist stream. They are the ones to go to if you want a death ray and know a lot about technology.
You don't want to get on the wrong side of any of the streams.
Have you got what it takes to make it through the six years at the school on the island? Make friends and foes, learn all there is to know about been a master criminal, but most of all, have fun!
Here's the link!
H.I.V.E